Partners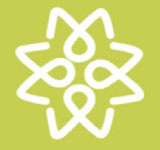 We believe that by providing health workers with the right mix of capabilities, opportunities, and motivation, we can improve patient care in Uganda.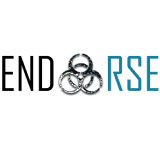 ENDORSE – ENhancing individual and institutional infectious Disease Outbreaks ResponSe capacities of healthcare professionals to mitigate infectious Emergencies in the Northern Uganda region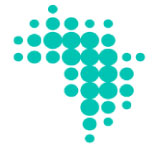 The establishment of a network of erection treatment health professionals who have an interest in the art and science of quality improvement in Africa will help us reach our destination in fine fettle. AFRIQHER aims to be that network.